Eat well and stay healthy
Proper nutrition is important for babies, children and their mothers. Women, Infants & Children (WIC) is a program that gives counseling and support to moms throughout North Central Indiana.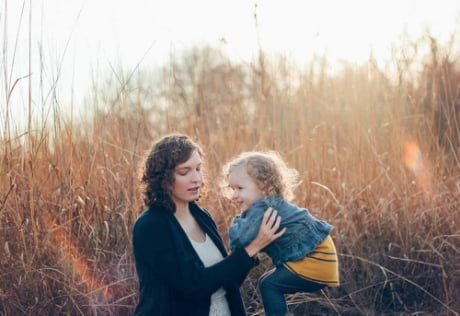 Who is eligible for WIC programs?
Pregnant women
New mom (up to six months after delivery)
Breastfeeding moms (up to one year after delivery)
Infants (babies under the age of one)
Children under the age of five
WIC participants receive healthy food alongside nutrition education and counseling. Our program offers health screening and assessment, peer support for moms, breastfeeding support, and referrals to other Indiana health, family and social services.
---
Contact the WIC Clinic in your community for a free visit to enroll and pick up benefits.