Get help with yearly taxes
Area Five offers free tax filing in partnership with the United Way of Howard County. IRS-certified volunteers provide free basic income tax return preparation with electronic filing to qualified individuals.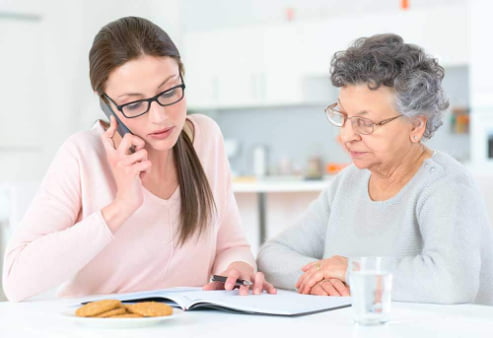 Free Tax Filing Services
Free tax filing services are available to people who generally make $60,000 or less, persons with disabilities, and limited English-speaking taxpayers who need assistance in preparing their own tax return. We also provide Tax Counseling for the Elderly (TCE) for taxpayers who are 60 years of age and older, specializing in issues unique to senior citizens such as pension or retirement-related questions.
The Volunteer Income Tax Assistance (VITA) program usually accepts taxes to be prepared from mid-January to the first week in April.
---
Volunteers needed
We are always looking for volunteers to help us with the intake process. All volunteers are trained prior to the beginning of tax season. IRS-certified volunteers who provide tax counseling are often retired individuals associated with non-profit organizations that receive grants from the IRS. Locations with tax assistance services: