Building home ownership & rental opportunities
Housing/Development creates home ownership and rental opportunities through housing programs as well as building partnerships.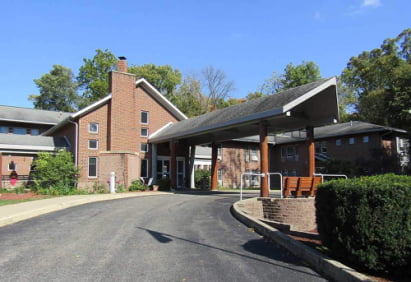 Area Five helps place people with housing needs in affordable apartments or housing. We also manage a low income senior housing project in Logansport called Bend In The Woods Estates. Built in 1996, Bend In The Woods has 48 one-bedroom apartments.
---
Learn about housing opportunities at the location nearest you: