Head Start Guidelines
Our Head Start programs follow established guidelines and policies designed to keep your children safe and provide the best possible learning environment.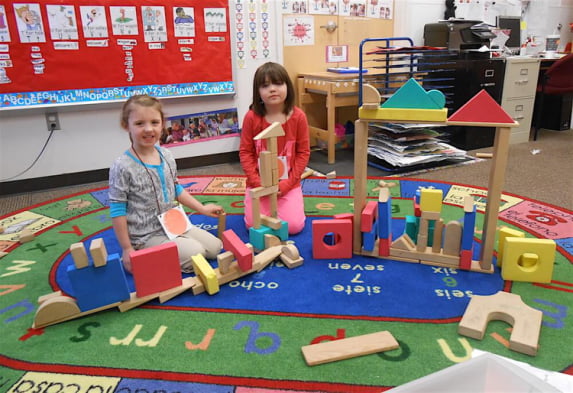 Transportation
Transportation is offered for children within three miles of city limits. Pick-up points are established based on applications and feasibility. It is important that children are waiting for the bus every morning. Parents should have children ready on time and bring their child to the bus. Parents must also be waiting for their child at the end of the day. Only an adult who is on your child's emergency contact list will be able to receive your child from the bus.
If you know prior to 7 a.m. that your child will be absent please call your Head Start center:
Logansport: 574-722-4451 x302
Rochester: 574-223-4994
Wabash: 260-563-5666
Laketon: 260-982-7885
Curriculum
Area Five Head Start implements the Creative Curriculum along with a series of well-planned units that promote language, literacy, math, science, creative arts, social/emotional development, approaches to learning, physical health & development, logic & reasoning, and English language development. children receive a variety of learning experiences and participate in daily indoor and outdoor play.
Your child's progress will be assessed throughout the school year in the child outcomes framework. Teachers work with your child to complete checklists, rating scales, and anecdotal observations. Results are shared with you throughout the year and also used to plan educational experiences based on your child's strengths, needs and interests.
---
Head Start Health Forms:
---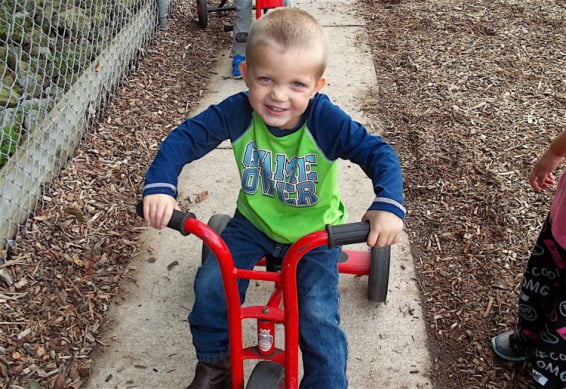 Health Services
Head Start provides health and educational screenings to all enrolled children. Children receive screenings relating to speech and language, developmental skills, social emotional development, hearing and vision, height and weight. Results of your child's screenings will be provided to you but otherwise kept confidential. Head Start assists families in accessing health and dental care and health insurance coverage.
---
To apply for Head Start, visit your nearest participating location: