Start saving for your future today
An Individual Development Account (IDA) is a four year, matched savings program designed to assist individuals in achieving self- sufficiency through financial literacy, along with asset development and retention.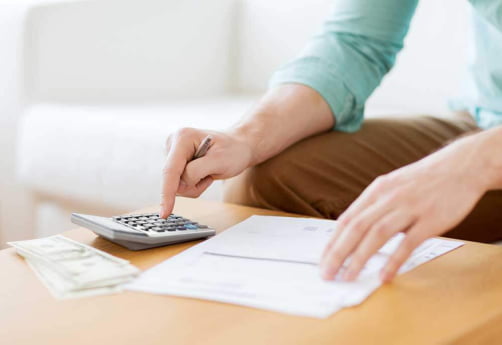 For each dollar saved through the IDA program the State of Indiana will match it with three dollars, up to $300 a year. This means if $300 is successfully saved, then the State will match it with an additional $900, totaling a combined savings of $1200.
Once enrolled in the program, participants will work with the IDA administrator from Area Five to develop a savings plan, enroll in and complete 8-10 hours of Financial Literacy Training, 6-8 hours of Asset Training, and open a savings account. The funds saved in the IDA can be used on an approved asset purchases such as:
Primary Residence
Rehab of a an existing primary residence. Repairs must be non-cosmetic.
Further post-secondary education or enroll in a job-certified training program that will lead to employment or increased job knowledge making you more marketable in the job market.
Start or expand a small business
Applicants must be a resident of Indiana currently employed with an earned income. The program requires the ability save at least $30 per month. Applications must also meet the minimum screening requirements, including financial eligibility then participate in financial literacy and asset trainings to learn while they earn matching dollars.
Maximum Annual Earned Income:
One per household $23,760
Two person household $32,040
Three person household $40,320
Four person household $48,600
Five person household $56,880
*Add an additional $8,320 for each additional family member
---
Apply for an IDA at the location nearest you: