Medicaid & HIP Assistance
Health insurance for qualifying adults
Based on income eligibility, some adults qualify for Medicaid or the Healthy Indiana Plan. These are insurance programs to make healthcare more accessible.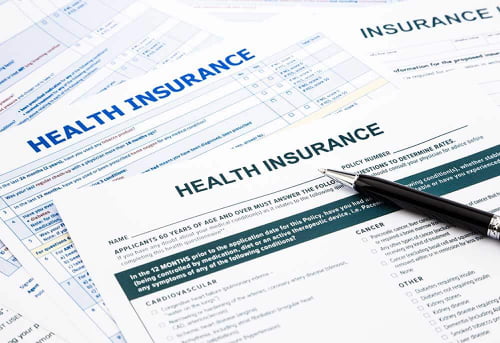 Medicaid is a jointly funded, Federal-State health insurance program for low-income people. It covers children, the aged, blind, and/or disabled and other people who are eligible to receive federally assisted income maintenance payments.
The Healthy Indiana Plan – known as HIP 2.0 – is a health-insurance program for qualified adults offered by the State of Indiana. It covers medical costs and in some cases vision and dental costs. It also offers incentives to members for taking better care of their health.
---
Application assistance is available at the following locations in North Central Indiana: