PASTA: Parenting a second time around
Are you a grandparent raising grandchildren? Over 55 raising a relative child under 18? Raising children of a family member in jail? Raising someone else's children? If you answered YES, we are here to help!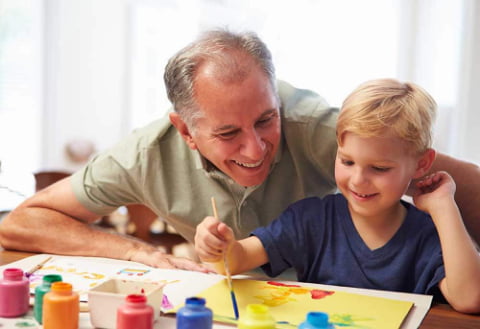 This support group helps grandparents and other relatives who have taken on the role of primary caregiver for related children. Being a primary caregiver for grandchildren and/or other children can be both a blessing and a challenge. The expectations of providing care for children, especially when one is older, can be overwhelming and exhausting. PASTA provides an ideal opportunity for older caregivers to receive reassuring, personal support specific to their circumstances.
Our group helps enrich the caregiving experience with:
Support Group for adults that offer a social network of grandparents and relative.
Monthly meetings for participating families.
Education and training on parenting and coping skills.
Referral and access to appropriate resources and community based services.
---
PASTA is offered at the following locations in North Central Indiana: