Coming together to help older Hoosiers
The INconnect Alliance includes sixteen Aging and Disability Resource Centers (ADRCs) throughout Indiana. This new alliance collaborates with information and resources to help older Hoosiers.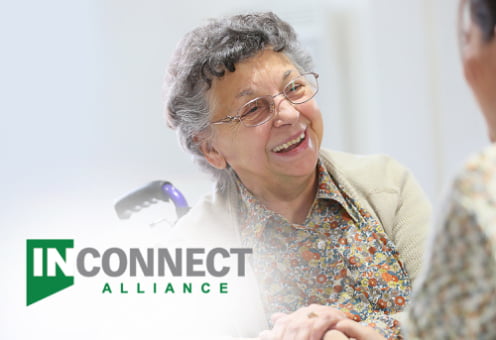 Each ADRC offers a vital support network for the elderly and people with disabilities. The goal of the INconnect Alliance is to create a widely recognizable brand that unifies all sixteen centers and creates more awareness around the state. More awareness brings more value and more opportunities within your community.