Be a better caregiver for your kids
Moms for Growing Families is a support and information group created for parents and grand-parents of children under five years old to give them an opportunity to meet with other parents who have children of similar ages for support and to learn from each other.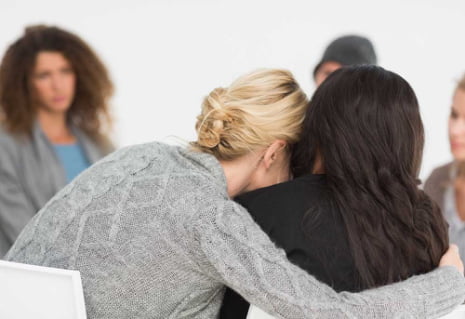 The Moms' Group meets weekly for two hours. Area Five Moms Support group is for any one raising children and wanting to get with other moms for support. We serve English and Spanish speaking members. The group provides childcare giving you a much needed break and teaching children social skills. The group is free of charge and welcomes all who want to attend.
Topics discussed: Health and Safety, Nutrition, Goal Setting and Problem Solving, Budgeting, Child Development, Parent Development, Use of Community Resources.
We also do crafts and other activities that are fun and stress relievers for all who participate. There is no cost for this program and we look forward to meeting you!
---
The Moms' Group is offered at the following locations in North Central Indiana: